Butterfly Dream
by GraceWing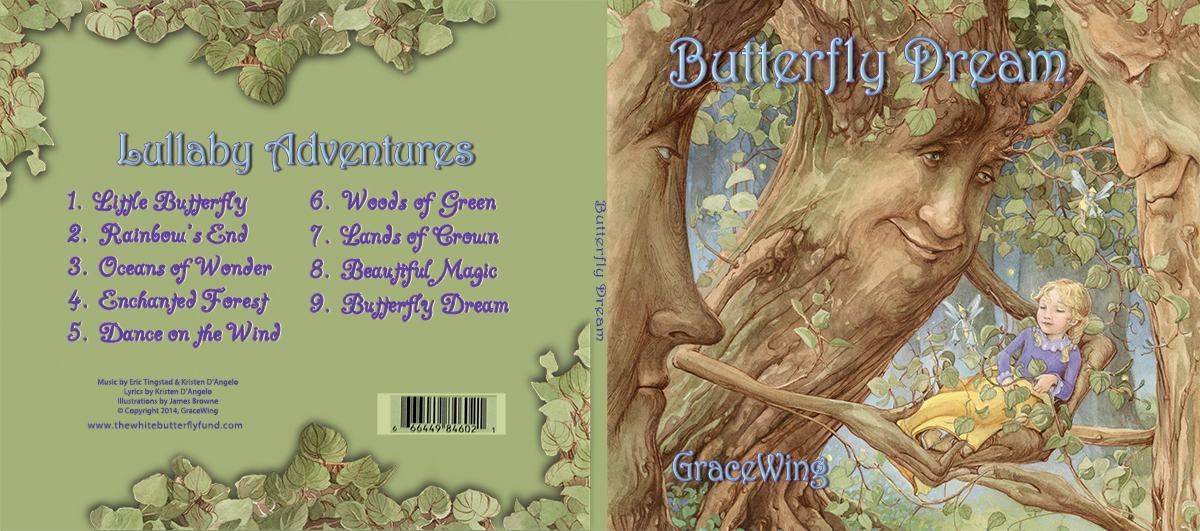 Vocals
Jennifer Lynn Ivester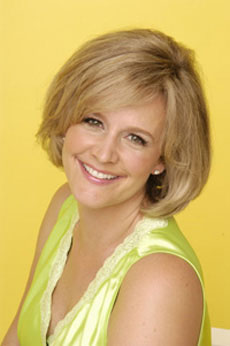 Jennifer Ivester is a professional singer from Gig Harbor, Washington. She is a well known performing, recording session, and voice-over singer in the greater Seattle area, and she owns a recording business.
Jennifer grew up singing in a musical family, began singing professionally at age 11 and went on to attend the elite Phil Mattson School of Music in Washington State where she received her degree in classical and vocal jazz performance.
When Jennifer's group was nominated for a Grammy Award, she attracted the attention of music production companies across the U.S. and Canada. Since then, Jennifer's remarkably versatile voice has been featured on a virtual "Who's Who" of jingles, film scores and album projects. She has toured the U.S., Japan and Australia, performing in such venues as the Sydney Opera House in Australia, the Universal Amphitheater in Los Angeles and was featured in the final concert for the Ambassador Auditorium in Pasadena, California. Jennifer's vocal style, technique and versatility thrill audiences everywhere.
Eric Tingstad is an American Grammy Award-winning multi-genre record producer, musician and songwriter / composer. He was born and raised in Seattle, WA where he currently resides. Best known as a fingerstyle guitarist, Tingstad has performed, recorded, and produced Alternative Country, Blues, Americana, Rock, Smooth Jazz and Ambient / New Age music. Tingstad frequently collaborates with woodwinds player Nancy Rumbel as the acclaimed Tingstad and Rumbel duo.
Eric Tingstad cites early rock and roll influences such as The Beatles, Led Zeppelin and King Crimson. Other influences include The Kingston Trio, Flatt and Scruggs, pianist and composer Martin Denny, sitar virtuoso Ravi Shanker, Mason Williams' "Classical Gas" and the Hawaiian slack-key guitar. In the mid 1970s, while playing lead guitar and bass with Seattle-based rock band Pegasus, Tingstad began studies under masters of techniques pioneered by Spanish classical guitarist and innovator Andres Segovia. Those techniques, combined with innovations of his own, have shaped Tingstad's stylings and the instrumental compositions for which he is known.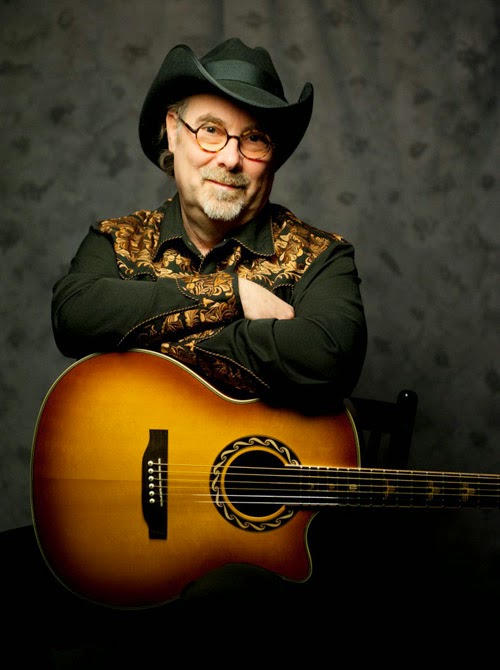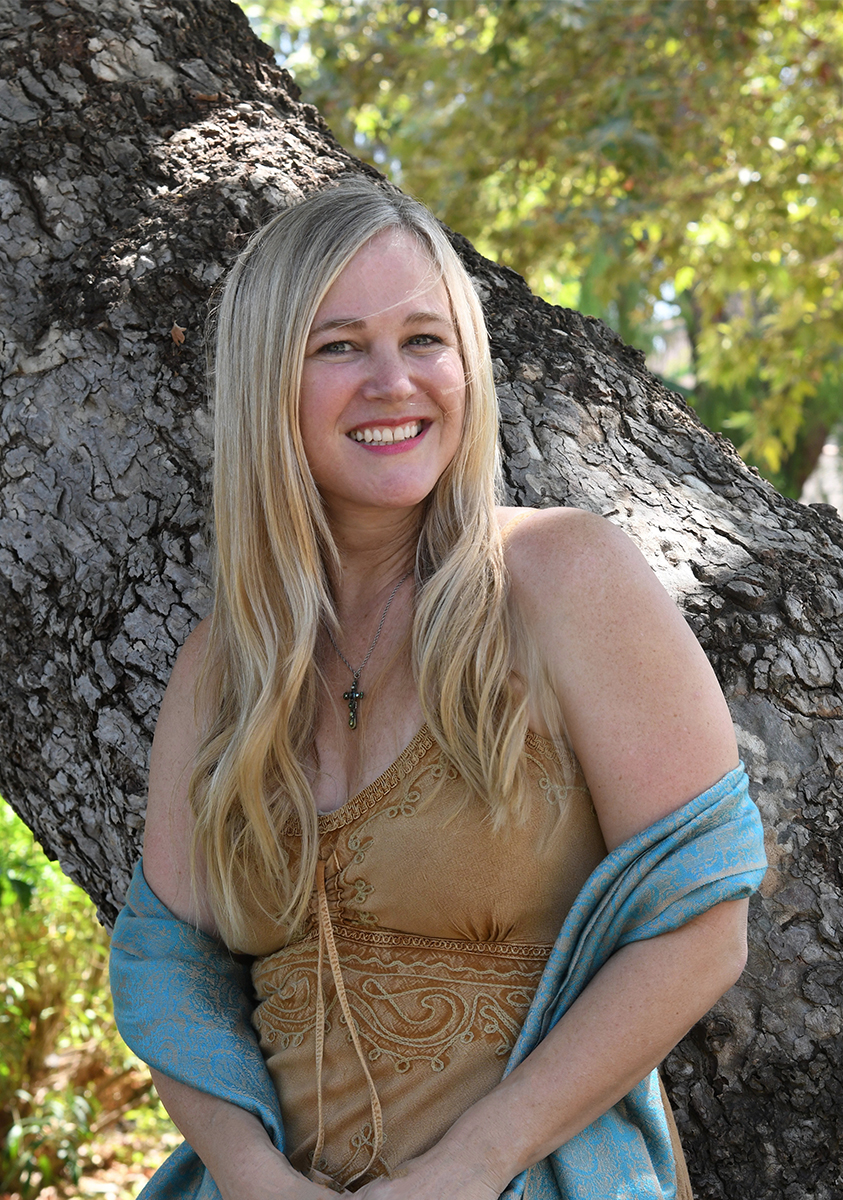 Kristen D'Angelo is a dreamer who has been blessed to ride upon wing. As a young girl, Kristen treasured butterflies, because they provided a space for her imagination, a field for her dreams. Life blossomed forth and even though she grew to be an adult, she always kept her spirit open to the place where she danced with butterflies. With a grateful heart, Kristen now creates to inspire others to this magical place of winged joy. Kristen is a freelance artist residing in California with her loving family & children.
Take a Listen
Music Samples
Nowhere is more Magic Known
then when a loving heart is shown