A Lullaby Book
winged adventure & sweet dreams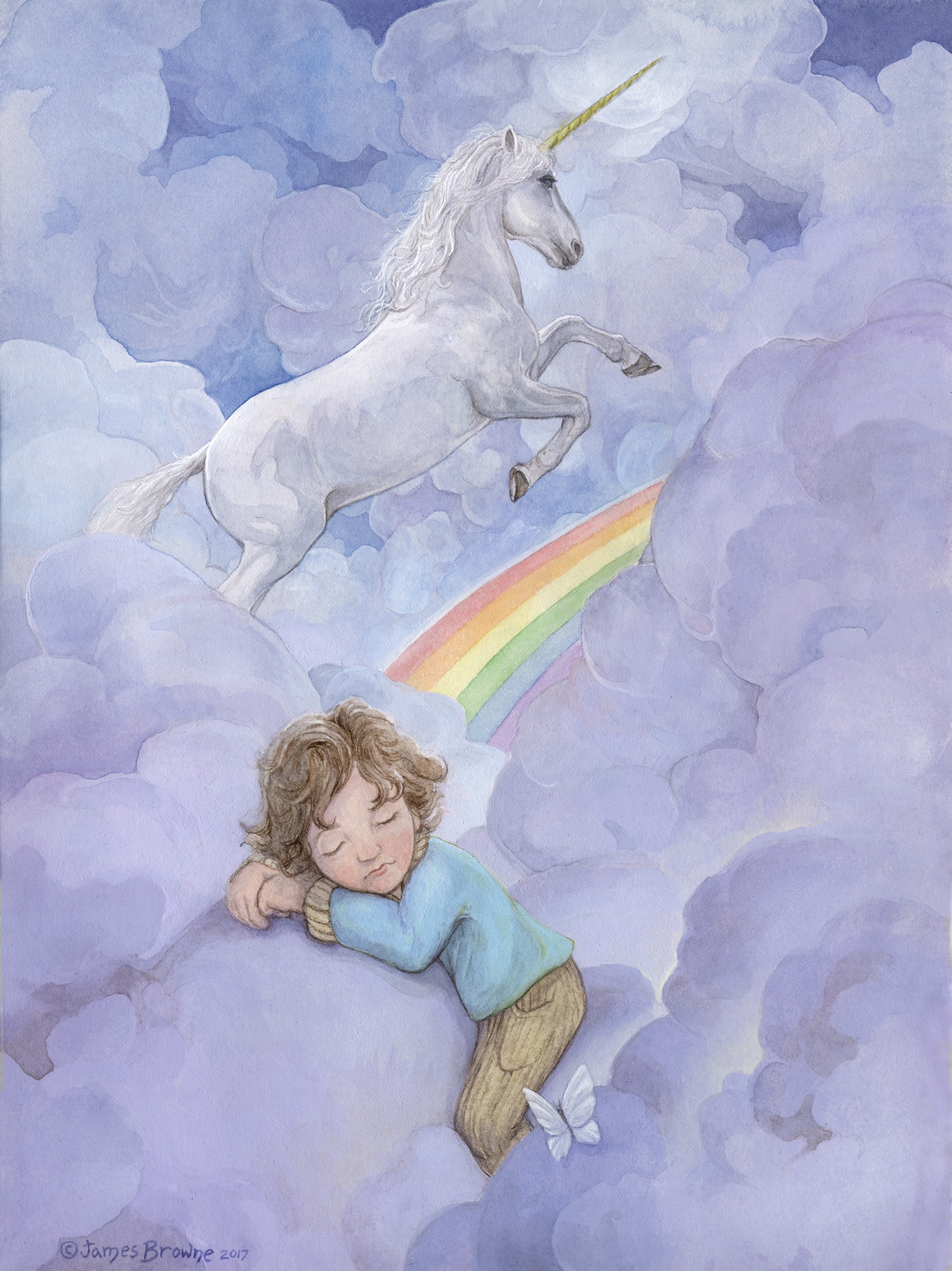 Read me a bedtime story, tuck me in tight …
Sing me a sweet lullaby, an angel's kiss goodnight ~K. D'Angelo
The lovely & soothing collection of lullaby
music found on the "Butterfly Dream Album" is 

complemented by this treasured keepsake book
Open the pages to beautiful lyrical text
& enchanted dreamy illustrations of Love 
Butterfly Dream
A Journey Through Lullaby
Come along to magical place where the imagination soars.
Featuring the whimsical illustrations of artist, James Browne, Butterfly Dream the Book, A Journey Through Lullaby truly uplifts, with lyric & song, the young & old alike
Fly away on a lullaby adventure where Grace-Winged Dreams really do come true…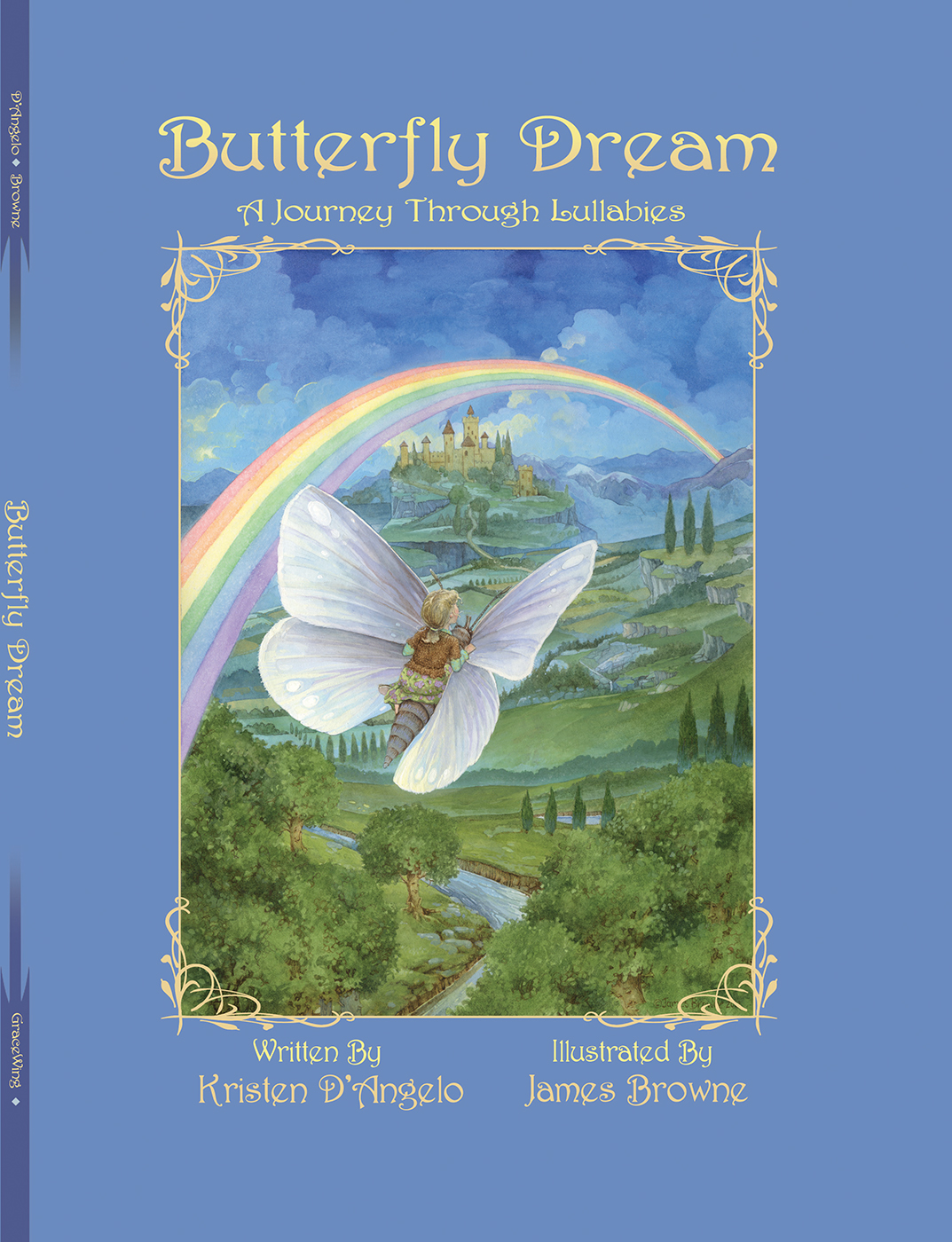 Butterfly Flutters awaken curiosity,
wonder & dreams …
Where will you fly once touched by a
Butterfly's Wing?
Come away on a lullaby adventure
Ride along as the story unfolds
Fly upon wing through a Butterfly Dream
Journey far away lands in search of treasure
Soar in song, discover your Loving Heart too
 Find the most Beautiful Magic within you!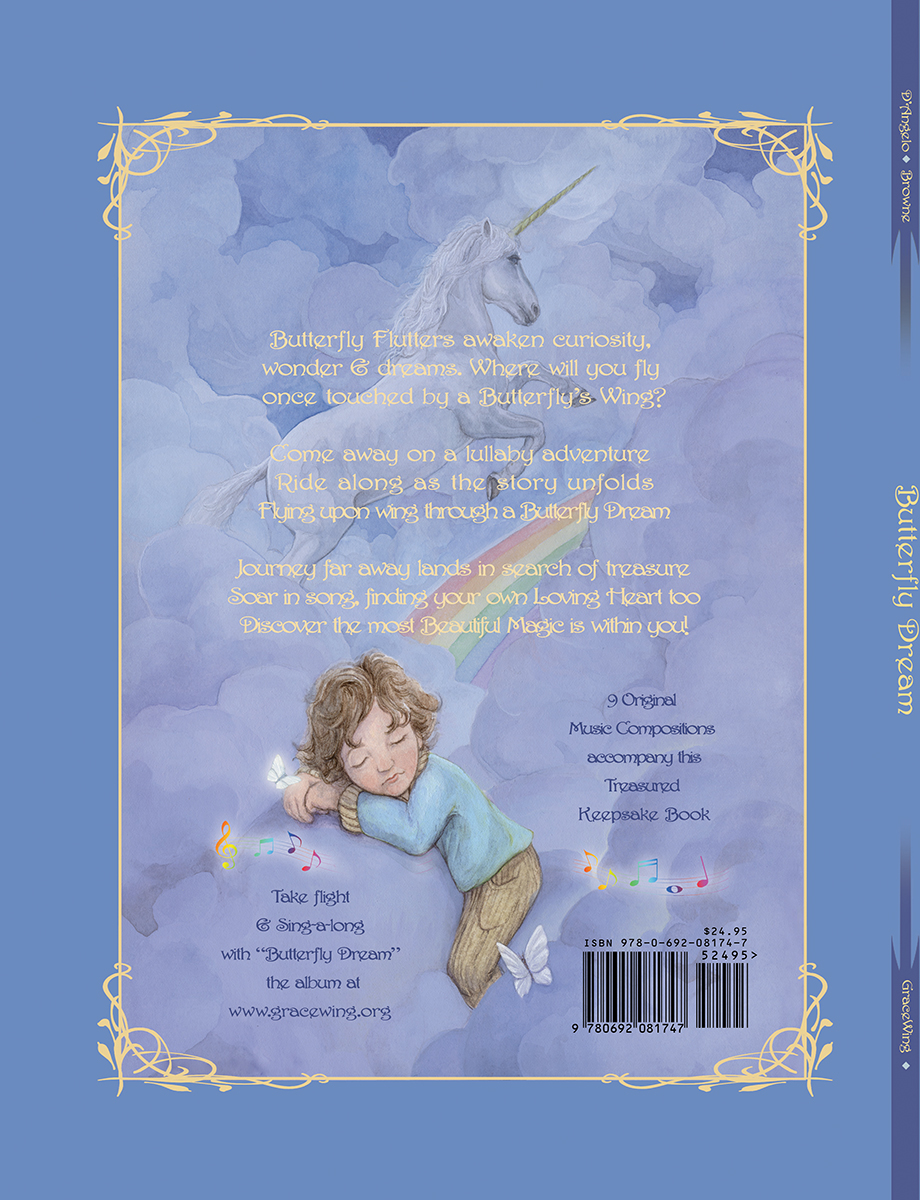 The lyrical text found within this lovely illustrated book, Butterfly Dream… A Journey Through Lullabies,  accompanies the collection of 9 Original Sing-a-Long Songs found on the music album, "Butterfly Dream" by GraceWing.
 Produced by a Grammy Award winning Guitarist, the album features vocal & acoustic guitar tracks which softly compliment this sweet story.
Winged Dreams
lovely melodies of the forest are yours to keep
Sometimes angels sing to you on the wind,
all you have to do is be still and listen…
Singing so softy I'll weave you a dream
of forests enchanted with symphonies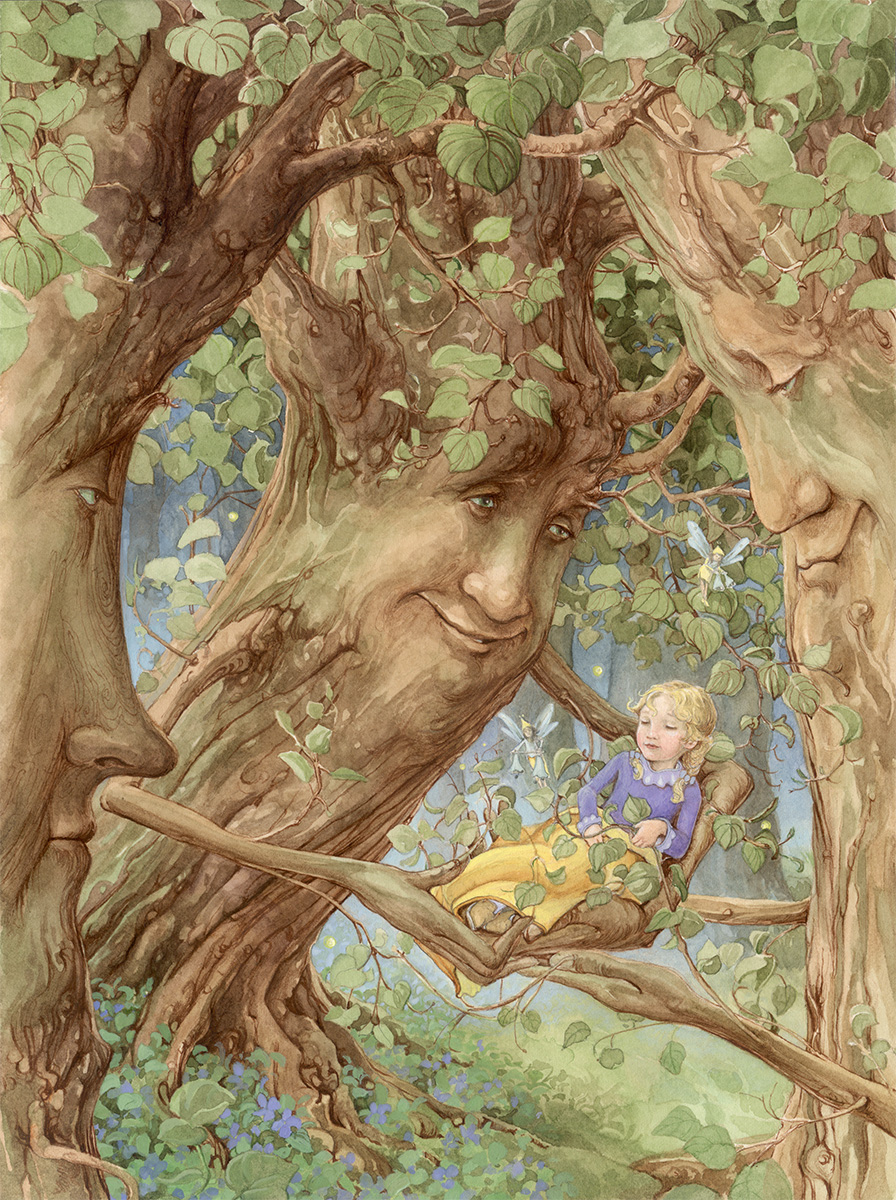 Take a Listen
Music Samples
Nowhere is more Magic Known
then when a loving heart is shown