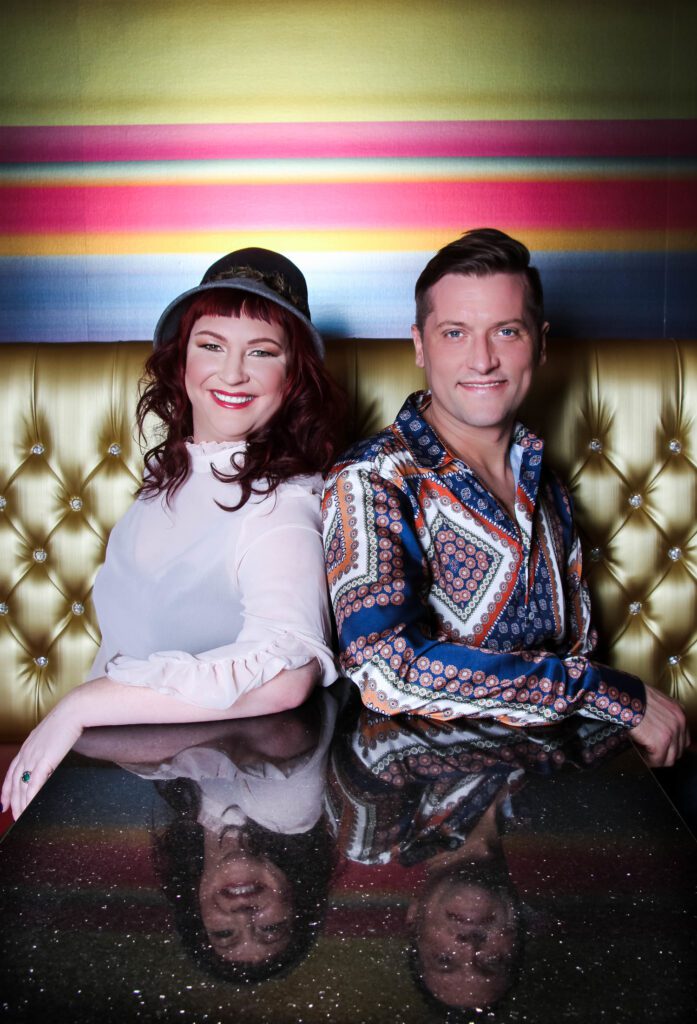 Goodnight Suzie is a hot new indie/pop band, featuring a husband and wife duo as lead vocalists. (Suzie & Ben Bradford) The group was born out of the popular Seattle cover band "The Side Project". The new band features a duo to 8-piece, depending on venue, with electric guitar, bass, percussion, violin, ukulele, and even a rocking organ organist/piano player.
The two have had their music featured on shows such as "Dancing with The Stars" and have had their music broadcast in Starbucks locations across the U.S. Together, they've performed thousands of concerts throughout the Pacific NW and beyond, and they are excited to bring you this new sound. They have shared the stage with artists such as Vicci Martinez, Chasing Jane, Dulcinea Renee, Dax Johnson, the Beatnix, Gypsy Soul, and Grammy award winner Eric Tingstad.
Composition, Scoring, Production, and More Commercial Work
Contributing Grammy Award winning composer Andrew Joslyn writes original music for film, commercials, podcasts, concert stage and video games.
Andrew was also recently appointed to the National board of Trustees of the Recording Academy, as a representative of the PNW Chapter of the Academy! He will be serving along side music industry legends such as John Legend, Harvey Mason Jr., Leslie Ann Jones, and more!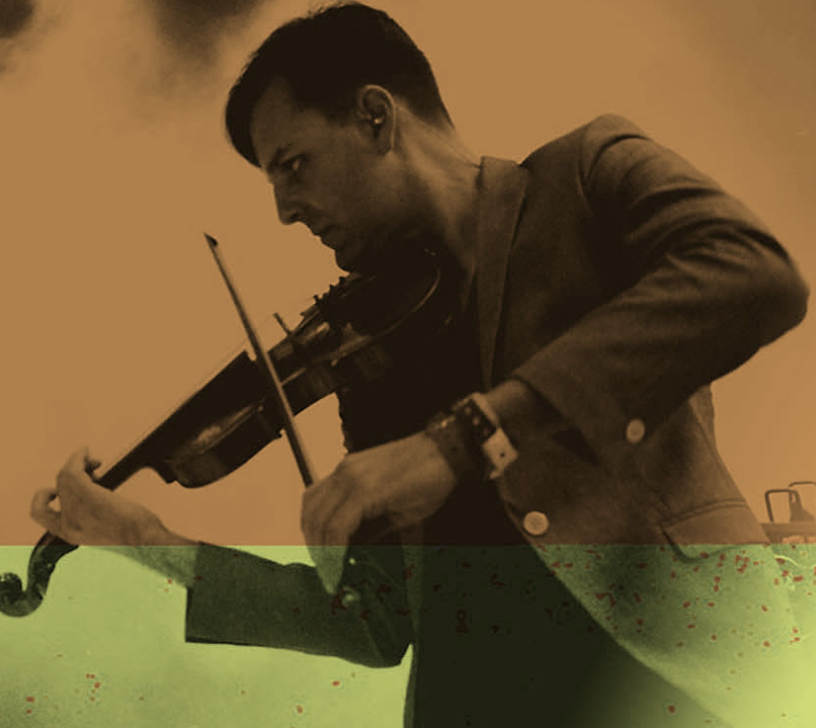 Take a Listen
Music Samples
Nowhere is more Magic Known
then when a loving heart is shown